Bitcoin ATM Services
The gold rush of Bitcoin ATM's is now
AtmMachines.com, LLC offers sales and placement of Bitcoin ATM Machines, which allow users to buy and sell Bitcoin (BTC) and other cryptocurrencies.
ABOUTWelcome to
AtmMachines.com
AtmMachines.com, LLC is a full-service provider of ATM systems, services, management, and transaction processing. We offer a turnkey ATM placement system that includes free ATM equipment, free placement and start-up, signage, stocking, and upkeep. AtmMachines.com, LLC has nearly 20 years' worth of experience in the ATM business, and that includes everything from new ATM machine sales and placement programs to providing parts and repair services.
OUR MACHINESBuy a Bitcoin ATM
We provide the best Bitcoin ATMs on the market being Genmega and ChainBytes. These brands are reliable and offer advanced security features making the transition to owning a Bitcoin ATM hassle-free. If you need more information on purchasing a Bitcoin ATM or need help to assess your business needs, please get in touch with us to request a consultation.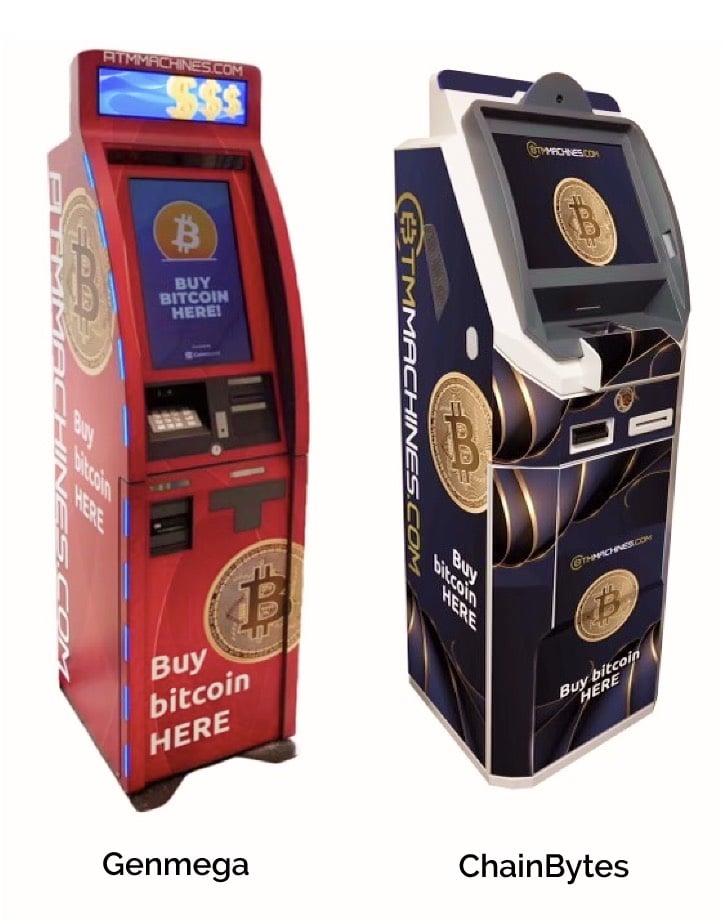 "The principals of the company have a combined 50 years of banking and business experience, building their success on providing superior products and services to their clients."
AtmMachines.com, LLC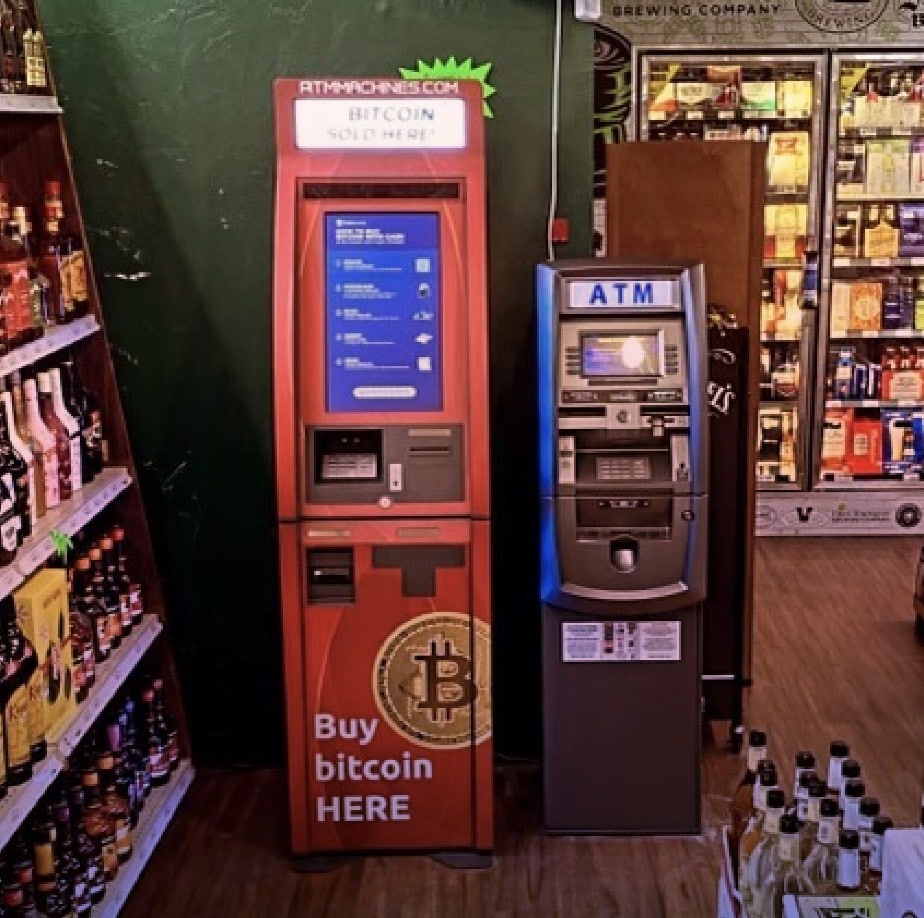 LOCATIONSBitcoin ATM Placements
Location is one of the primary factors that can determine the overall success of your ATM. Bitcoin ATM Placement is the difference between a machine that produces revenue and one that 
does not. Through our program, you can choose either full or partial ATM placement.
E-BOOKEarn Six Figures or More with Your Own ATM Business
The ATM industry continues to show incredible growth, with experts predicting it will continue to grow into a $30 billion industry over the next decade. An ATM business is a low-risk, high-yield endeavor for the simple fact that people are always in need of convenient cash. If you're interested in starting an ATM business but don't know where to begin, the good news is we've covered all that ground for you. Get your FREE copy of our e-book.
SERVICE AREASAreas We Serve
We are a full-service provider of ATM systems, services, management, and transaction processing across the United States. We are based in the Southeast U.S., but we operate in all 50 states. Three of our major service areas include: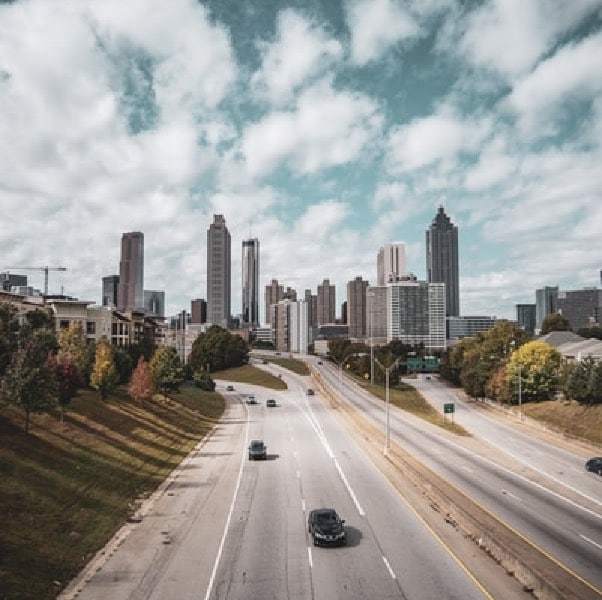 Georgia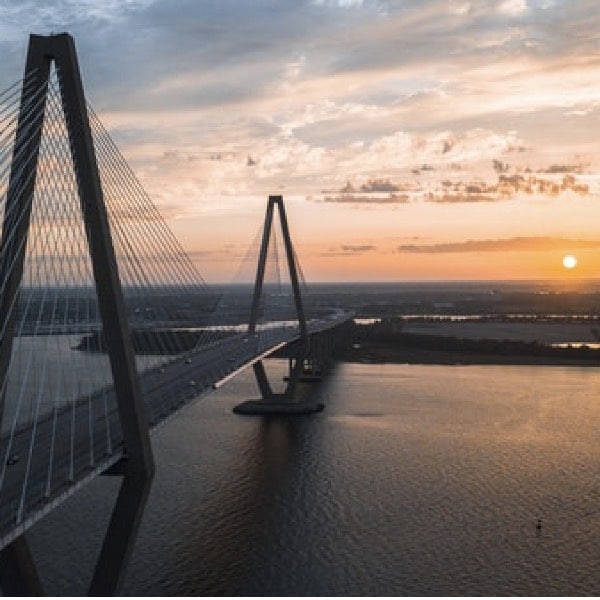 South Carolina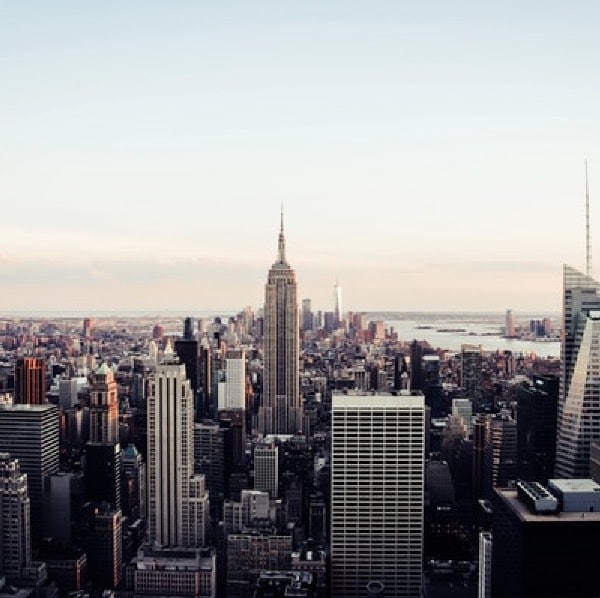 New York
Increase Profits and Earn More Revenue Today
If you're ready to generate more customer transactions for your business while earning high passive income, 
we're prepared to help. To learn more, contact ATMmachines.com today for a free, no-obligation consultation.